We believe that after school clubs are an important opportunity for our pupils to let their lights shine across a range of curricular and extra-curricular activities. We strive to invite specialists into school to run clubs as well as encouraging our staff and parents to share their passions with our pupils.
If you would like to join any of these clubs, please ask for a clubs letter from the office.
Keep checking back to see what after school clubs we will be offering.
These clubs are currently running in school:
Mondays 3:15 – 4:15 KS2 Radio Club – Mr Rodgers
Mondays 3:15 – 4:15 KS1 Rugby Tots – specialist coach
Wednesdays 3:15 – 4:15 Y2/Y3 Allsorts Club – Mrs Law
Thursdays 3:15 – 4:15 Year 6 SATs Club – Mrs Curwen
Fridays 3:15 – 4:15 All ages Judo with Tracy – specialist coach
See below for a gallery of some of the clubs we have offered in school.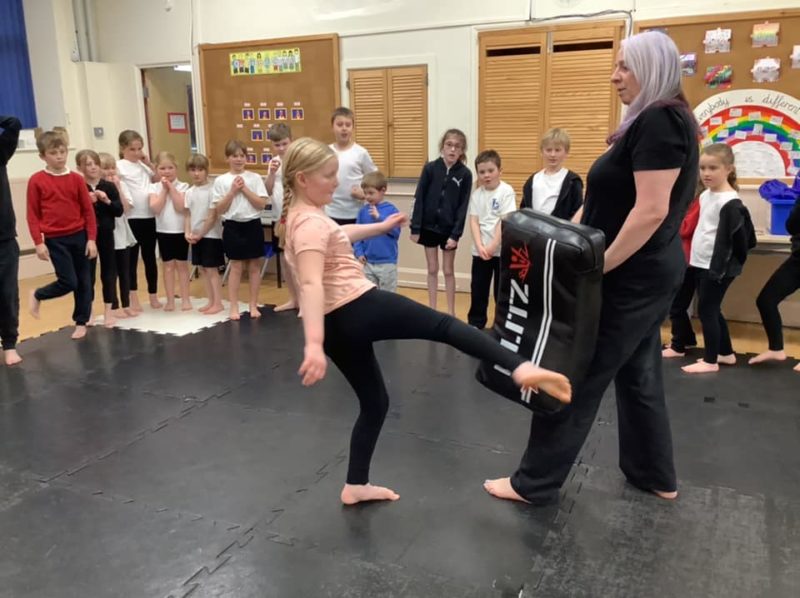 In 2023, some of our KS2 pupils made radio advert at Radio Club. These featured on BBC Radio Cumbria! Click below to listen.
You can also listen to them on the radio here:
Part 1: Val Armstrong – 28/06/2023 – BBC Sounds (approximately from 22mins 30)
Part 2: Val Armstrong – 05/07/2023 – BBC Sounds (approximately from 22 mins 30)